Membership Information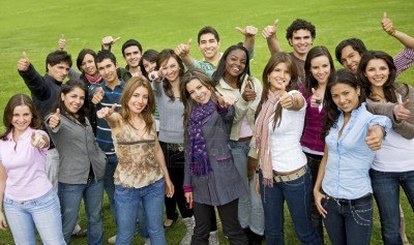 Membership with the River Guardian Foundation allows you to be a part of an ever growing, progressive-thinking organization that is committed to protection of our watersheds. Your membership entitles you to frequent communiques and action alerts about environmental activities we believe you should be "in the know" about, discounted prices on River Guardian Foundation events and a River Guardian Foundation decal that you can proudly display to show the world you care about our environment.
Please click here to access our membership application.
---
The River Guardian Foundation is a 501(c)(3) nonprofit organization. Your membership dues are tax deductible.